Future Timelines, Sound Frequencies and Missing SOUND Frequencies. Future Earth, Future Consciousness, Lost Chord.
Full on programmes for 'altering consciousness', 'behavioural programming' and 'mind control', have been in force for quite a number of decades by people with a very negative agenda which is part of their 'religion' (Luciferianism). Much of this has been through the Music Industry. Although all of this has not yet been made public knowledge, it will become public knowledge fairly soon. The majority of the human race possess a brain that can easily be programmed, that does take in information including subconsciously presented, and then adapts that information into its reference for 'reality' - which is not actual reality at all. People say 'it depends what you believe', but it isn't that. It depends what your source for news is. What makes the difference is when you begin to think for yourself. Why just accept what you are told?
We have absolutely included Led Zeppelin in our lists of 'Wake Up Music' because as the English say, "they are bloody good". These are exceptionally good musicians and artist, performers.
Everyone knows Jimmy Page was interested in the 'occult' and from things I had heard I completely formed the wrong opinion. It was not until December 2022 that I first watched them perform - and I was blown away by how good they are. Jimmy may have been into magic and the occult but that played no part in their success. It was never needed even if he was superstitious. Their work is not in anyway negative. There are many rock and metal bands - and most of them aren't negative either! But there are some which are; and there are popstar singers like Madonna, Gaga, Scott Travis, Beyonce and so on who are (were) full on 'dark agents'.
Led Zeppelin is a highly professional band of excellent musicians. There is a review added link, a young guy 'first time hearing' Led Zeppelin. He didn't know who they were. That review is added beneath the intro track to Led Zeppelin.
HARD ROCK.

Time to listen to more music -
HARD ROCK for Earth's Time to WAKE UP
and boogie.......!
*This project looks for SPECIFIC music that has energy, power, and frequencies. It also has to bypass the 'brain entrainment' of recent years.
Cannot think of many (any) in current times, that can equal this ENERGY, CHARISMA, STAGE PRESENCE or the MUSIC.
As the frequencies have been blocked and reduced particularly during the last 20-25 years, the frequencies being looked for to WAKE UP from the DREAM-Trance that leads to the Dead - were mostly brought into the planet before that time. Before the late 1990's.
It means you had future timeline people here doing that - they were ahead of the timeline they came into. They are ahead of the current timeline people too, who are now being helped out of it. Just as you have future timeline people providing information like this.
This reality was diverted into a different timeline, so most were of the original timeline before the diversion into the reality which has dominated to current times. This work does not think Led Zeppelin were future timeline, but were the original timeline.
Undoubtedly clears 'darkness'!
Or at least shakes it up a bit!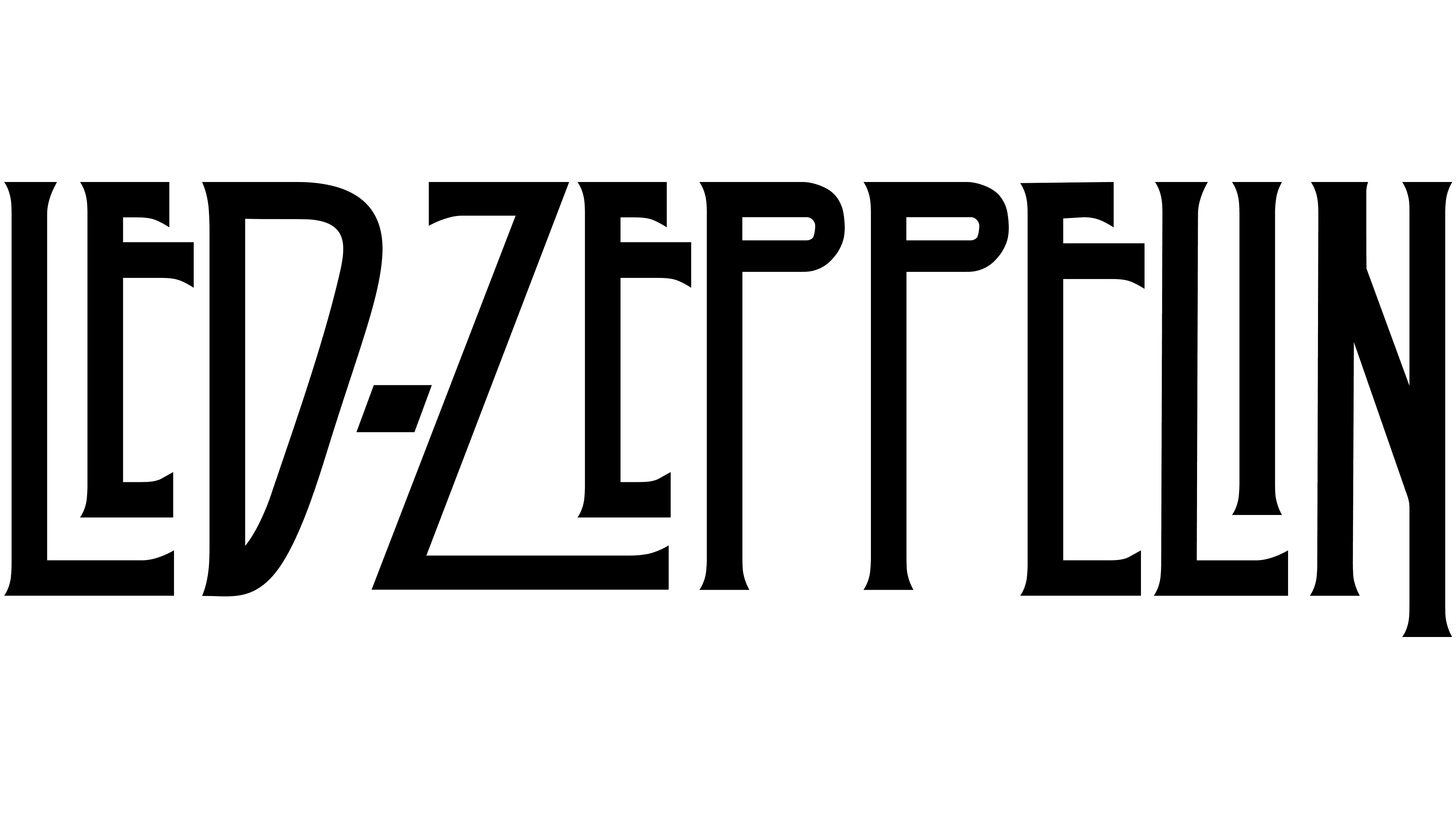 Whole Lotta Love - Led Zeppelin Live in NYC | 720pᴴᴰ | 30fps | Hard Rock.
HIGHLY RECOMMEND WATCHING JIMMY PAGE'S MOVES.
"The amount of coolness in this performance is insane!"
"Jimmy's dance moves make this worth watching all in itself."
"The coolest guy in Manhattan instantly became the 5th coolest guy in Manhattan the moment these 4 crossed the East River."
"It just gets more awesome every time I hear it, still by far the best ever rock band of all time, past or present, the masters UNTOUCHABLE." 1 month ago.
*There is nothing that matches this in today's music.
Anyone can see from these videos that LED ZEPPELIN were the best - Hard Rock. Didn't think we would have these up for long, but my goodness LED ZEPPELIN were good! Maybe the current world NEEDS basic hard rock like this.
This is Hard Rock. Led Zeppelin are really good, never watched them before! Jimmy Page is so good with his performance and guitar. He plays the guitar and moves in a very sexy way. And Robert Plant of course - love his style. Great showmen both of them.
Needs headphones or good speakers.
My mum would have liked this! It is difficult to impossible to find anything with this much power and energy in more recent music, and the stage presence too, is so good. Plus some real, get down and 'boogie' 50's style rock n' roll, though not personally a fan of this, here it is at its best because its Led Zeppelin playing. A lot of people would like to get up on stage and play and move like this!
Some real boogie rock 'n roll in this, and some great 'Chuck Berry' inspired moves which Jimmy Page adds to and does stupendously well. He is really good! Some of the moves later also used by Angus Young in AC/DC, but Jimmy's the one to watch. *It is known about who and what is running the music and entertainment industries and covered on this site. It is also known that Jimmy Page has an interest in the occult etc and it does look like he is doing one of the nutjob cult's hand symbols. But the music and show are fun.
New Music video, my most favourite live performance ever!
https://www.youtube.com/watch?v=2oiG_hgk6HI
Rock and Roll
https://www.youtube.com/watch?v=IbW5K2F1N28
Might as well add two or three more!
Heartbreaker (Complete / Fan Edit) Madison Square Garden, NY 1973
https://www.youtube.com/watch?v=gEoNbAdwQC4 Jimmy Page is amazing!
Since I've Been Loving You (Live at Madison Square Garden 1973) [Official Video]
https://www.youtube.com/watch?v=4gT63xovuWE
Kashmir (Remaster)
https://www.youtube.com/watch?v=tzVJPgCn-Z8 This was my favourite Led Zeppelin until I saw the NYC Live Show and 'Whole Lotta Love'.
AND
Jimmy Page's Chopin Prelude n.4 - Arms Concert New York 1983
https://www.youtube.com/watch?v=QATICdf7b-0
Jimmy Page, the amazing guitarist with great stage presence, was and still is interested in the occult, and that meant the work of satanic maniac Aleister Crowley. This is satanism, but before anyone gets to know that, it just seems like 'hidden knowledge'. Jimmy Page bought Crowley's house in Scotland, but eventually sold it.