Future Timelines, Sound Frequencies and Missing SOUND Frequencies. Future Earth, Future Consciousness, Lost Chord.
Full on programmes for 'altering consciousness', 'behavioural programming' and 'mind control', have been in force for quite a number of decades by people with a very negative agenda which is part of their 'religion' (Luciferianism). Much of this has been through the Music Industry. Although all of this has not yet been made public knowledge, it will become public knowledge fairly soon. The majority of the human race possess a brain that can easily be programmed, that does take in information including subconsciously presented, and then adapts that information into its reference for 'reality' - which is not actual reality at all. People say 'it depends what you believe', but it isn't that. It depends what your source for news is. What makes the difference is when you begin to think for yourself. Why just accept what you are told?
Someone was playing the band 'Chicago' near here, it led to Earth, Wind & Fire, so some upbeat songs are added, and some funky disco type from ancient times.
Chicago - Street Player
This is the longer album version with Peter Cetera (vocals). 9 mins. https://www.youtube.com/watch?v=ar7Fzz3n2iI
continues into the instrumental part and in places sounds a bit 'Bruno Mars', whose style is funk, but 30 years earlier. Street Player was lost amongst the (apparently) emerging disco style of the time when it was released, so it was missed. It should be rediscovered because it is very good. Really like this, including the jazz instramental of the second half.
Peter Cetera (pronounced as Ceteera) was born in Chicago and his family origin is Polish. He went on to have a very successful solo career with ballads - despite that he left 'Chicago' because he wanted the music to be more rock. https://chicagotheband.com/#
"Chicago is one of the most talented bands in rock history. Mixing rock and roll, jazz and many other genres the band created a unique sound".
We are not looking for music by time reference, but by quality or content. We don't care when it was produced. The music industry over more than the last 20 years has been about 'behavioral programming' and altering consciousness. What we have now is not about good artists, talent, or quality music, but is about who is promoting what is required to be promoted.
Big Band sound.
'Chicago' with 'Earth, Wind & Fire' - 25 or 6 to 4
https://www.youtube.com/watch?v=OA8zo54CeqI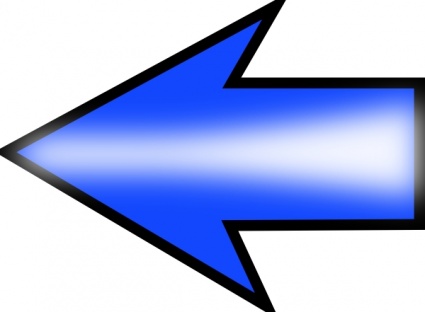 This is really good.
More big hits from Chicago.
Chicago - Does Anybody Really Know What Time It Is.
https://www.youtube.com/watch?v=jJ-pvc-fGpI Their big hit after 25 or 6 to 4.
Chicago - Hard To Say I'm Sorry (Official Music Video)
Their 2nd #1 hit.https://www.youtube.com/watch?v=1A0MPWseJIE Chicago did not have very good videos.
Chicago - If You Leave Me Now - 1976
Their 1st #1 hit. https://www.youtube.com/watch?v=cYTmfieE8jI
Chicago - Moonlight Serenade
https://www.youtube.com/watch?v=Xft-1VUT5HA from their 'big band' album. 1995.
Chicago - Street Player
Short version cut before the intramental part. 4 mins https://www.youtube.com/watch?v=5GoT10N_ous live. Weird video clip.
9 mins. https://www.youtube.com/watch?v=ar7Fzz3n2iI 1979.
This was released at the time when disco had taken over apparently, and it kind of got missed. That is a shame because this is very good.
."We absolutely need more musical groups like them today. Things are way too tense and this group no matter your age is relaxing" 1 year ago.