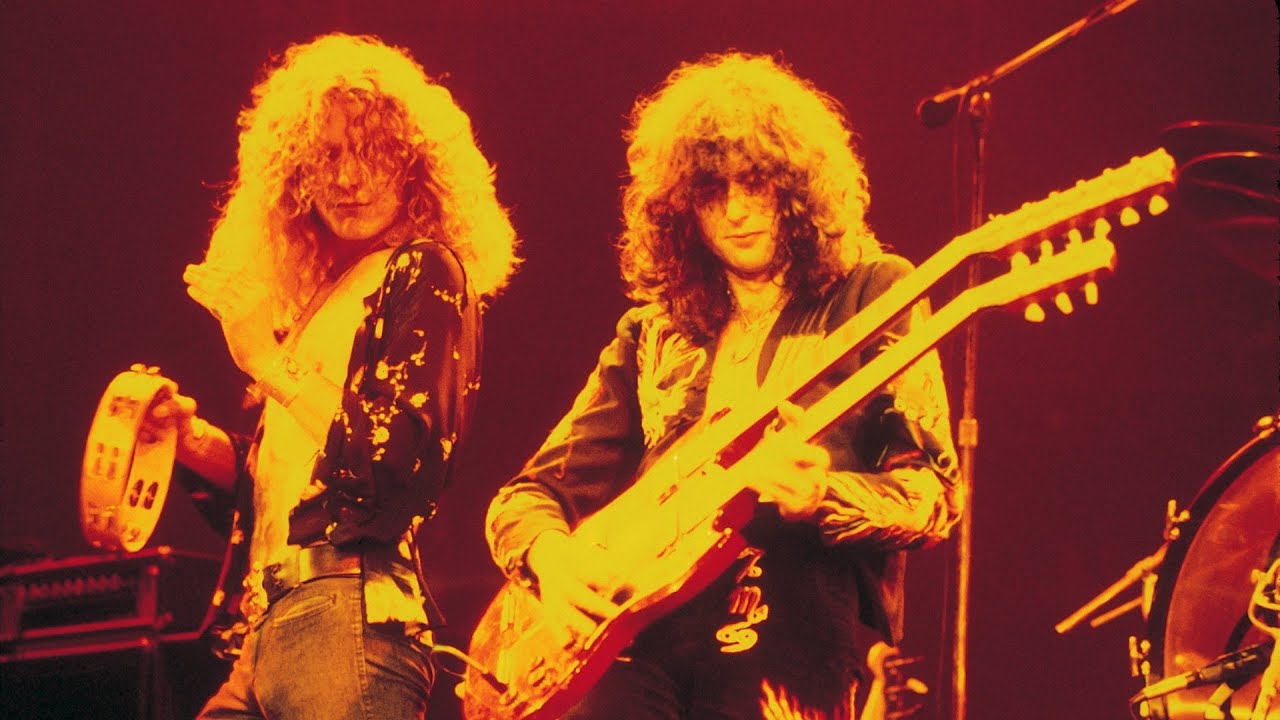 Some real jamming music for the appreciation of real musos. Music to make you FEEEEL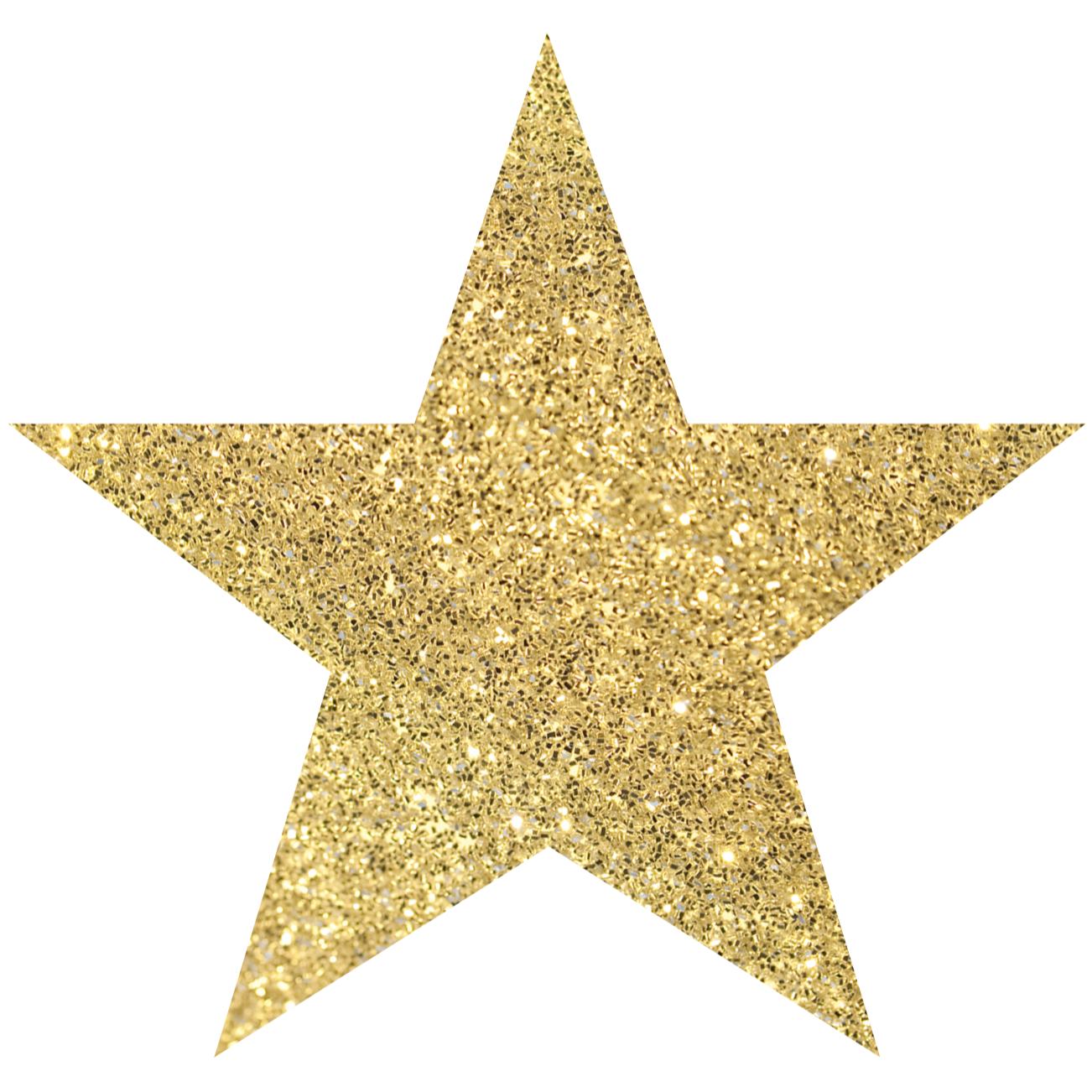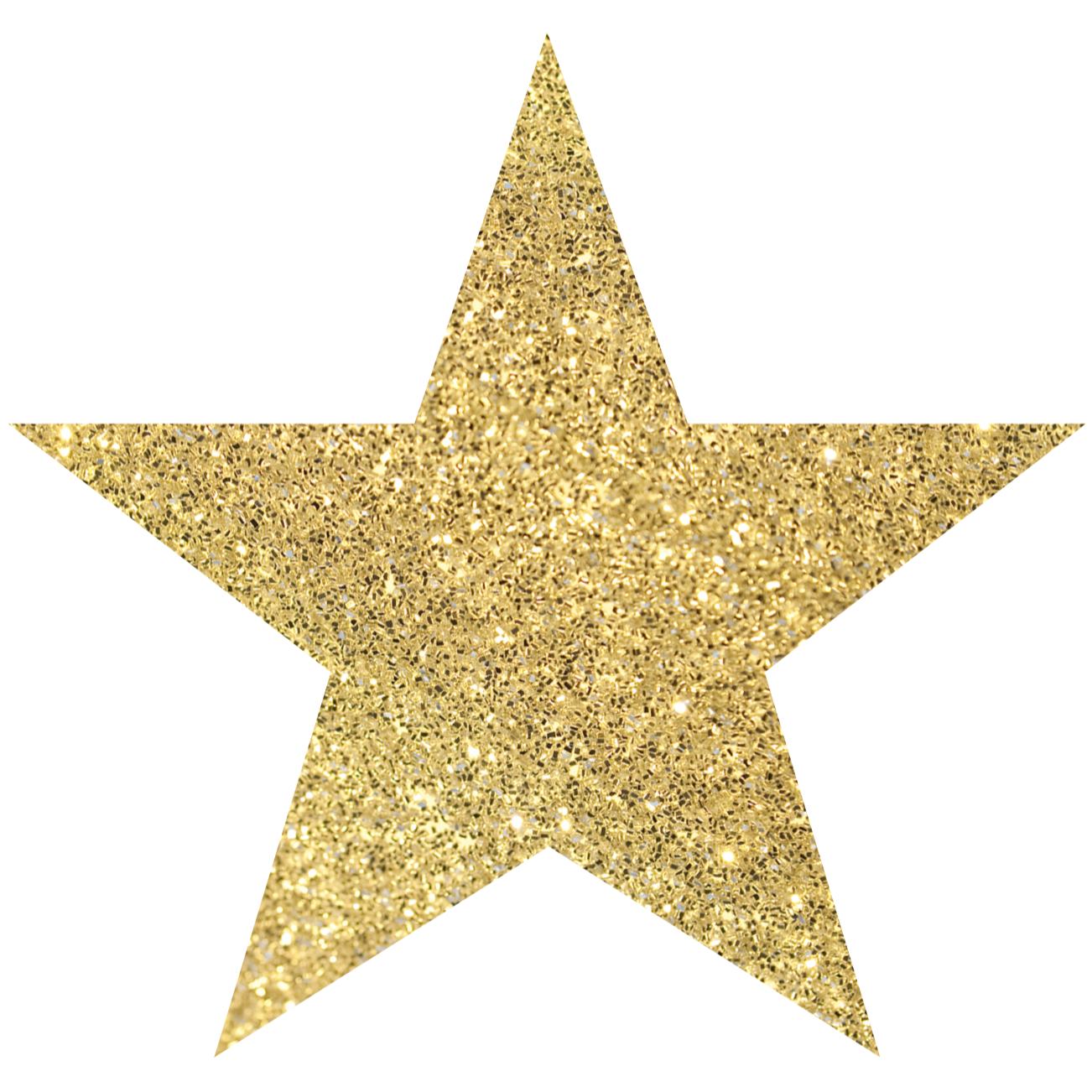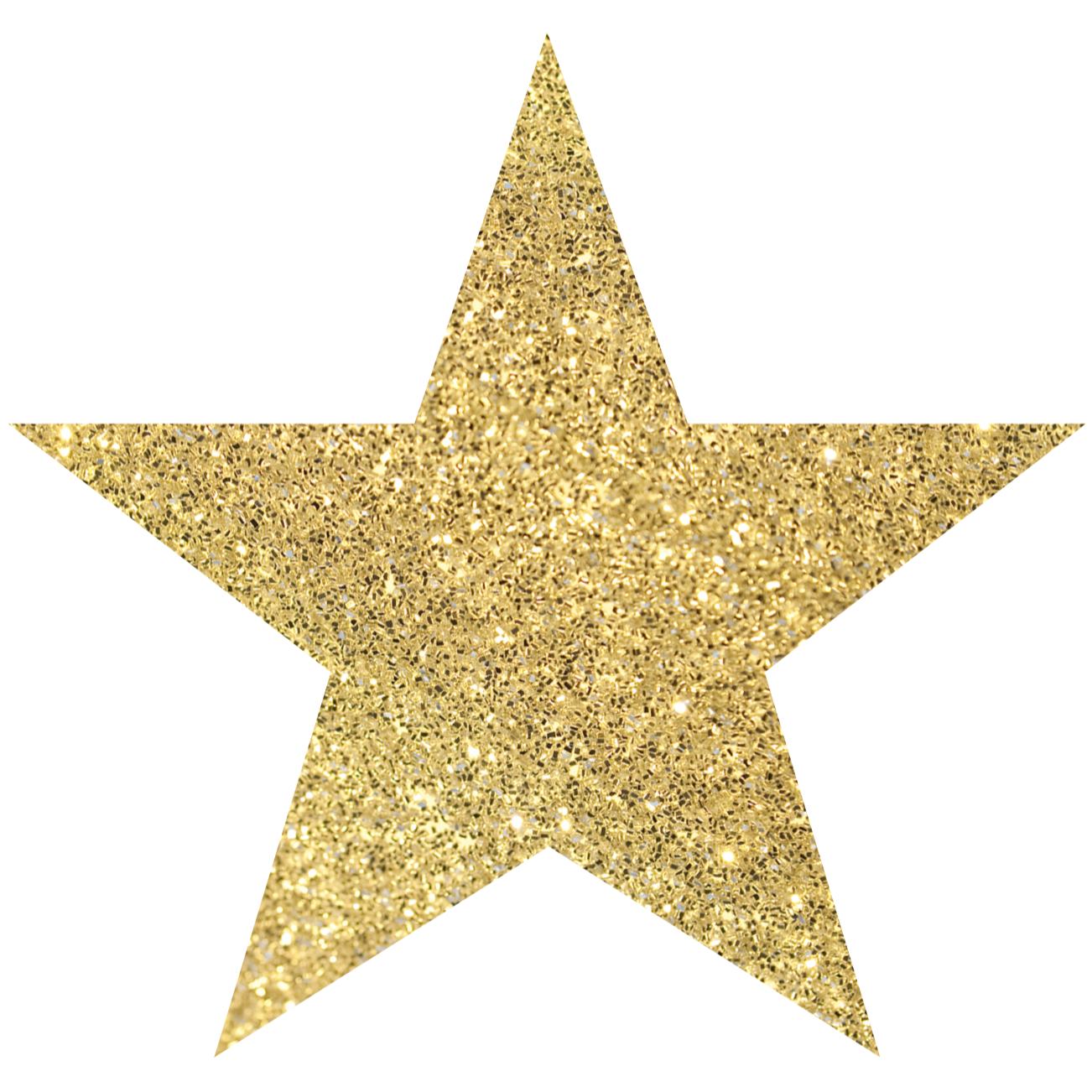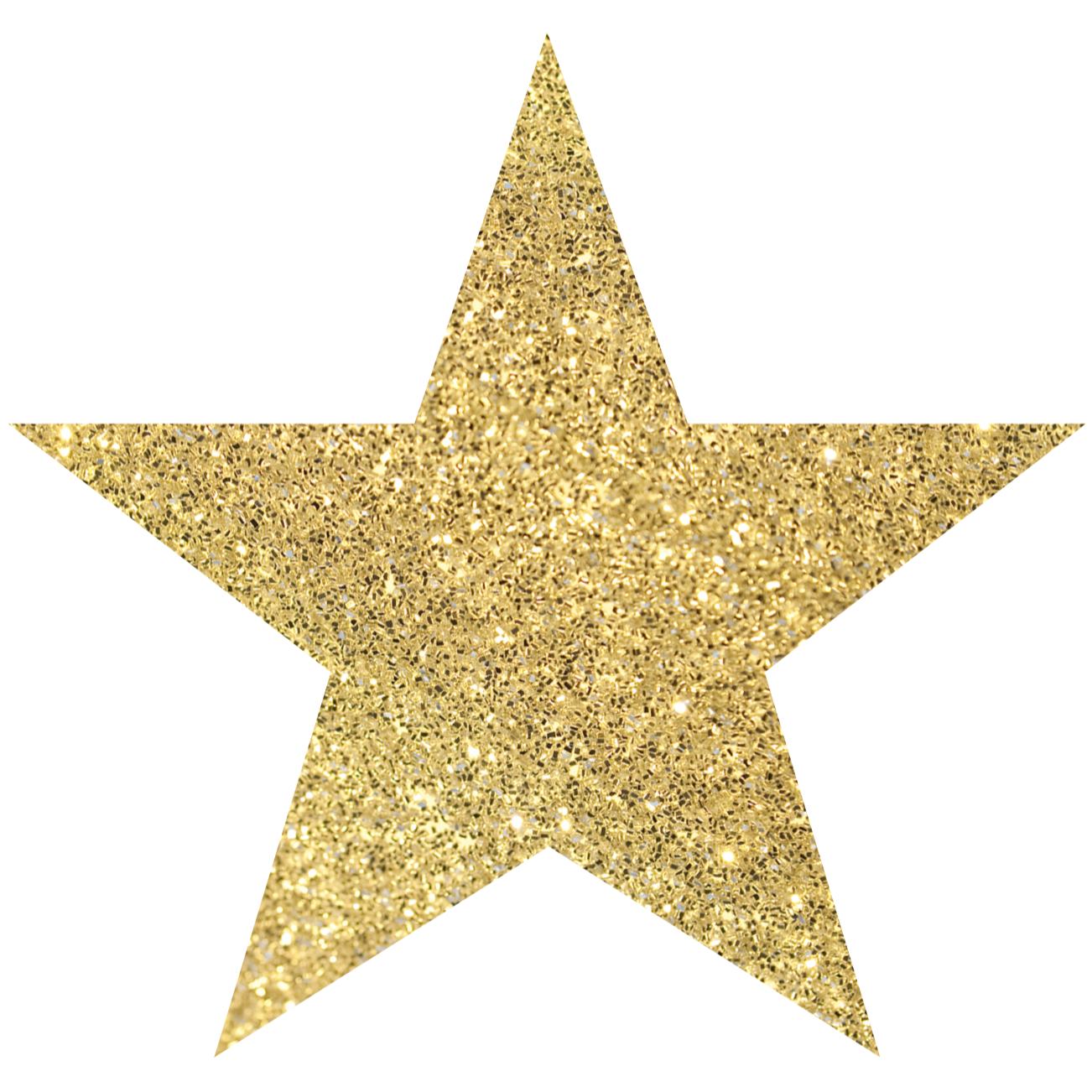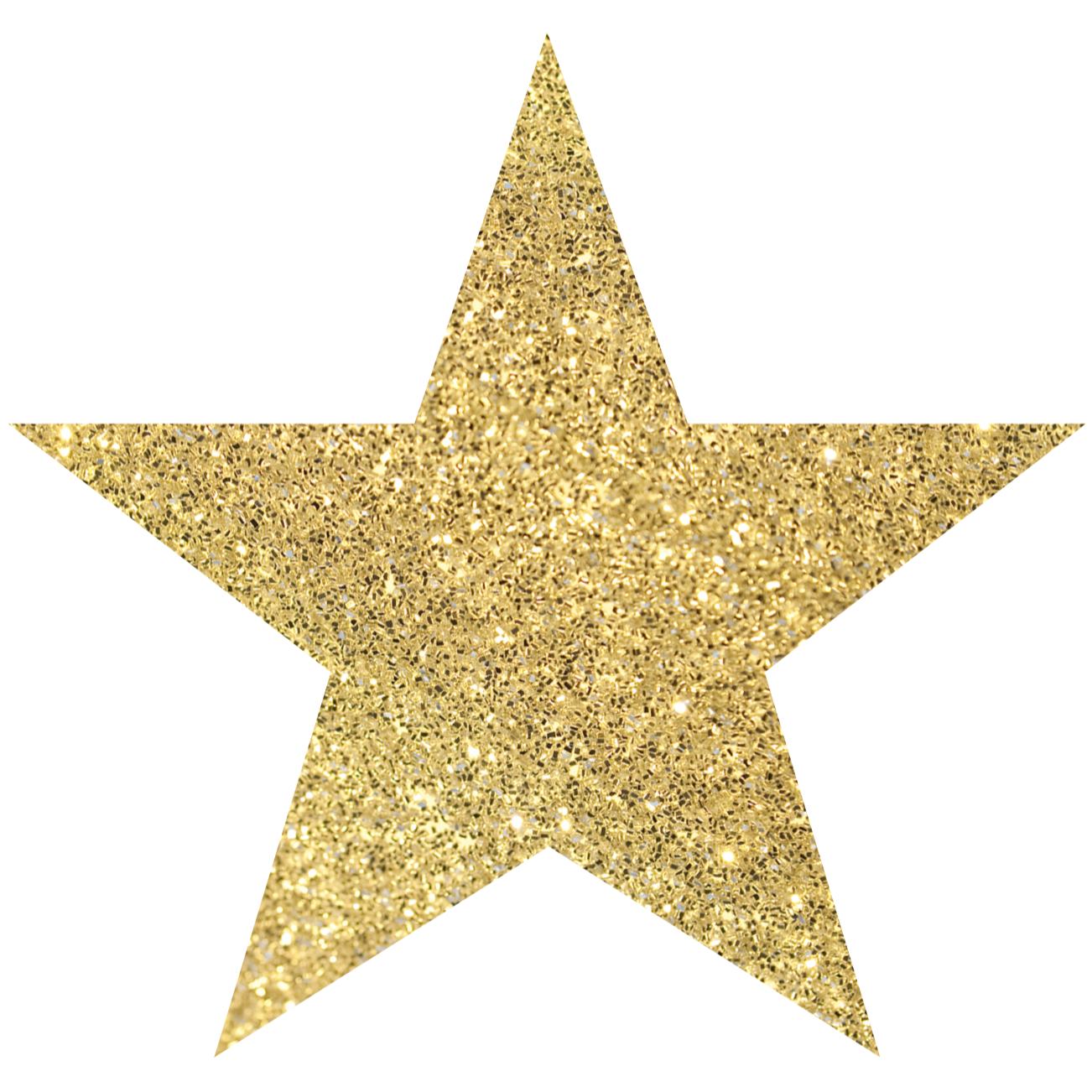 And yes, this is definitely something you can get 'stoned' to and fly. The brain is so tuned out and dulled down now, can people actually listen and get 'stoned' on the music??? I'm just using these words as a way to explain what anyone should be experiencing with real, actual music. You can't 'reach the cosmos' (or 'turn on') with a 3 chord trick or a repeating drum beat. To me this is fantastic stuff. (Can't hear it properly just through the computer, needs good speakers or headphones.) *These are real musicians.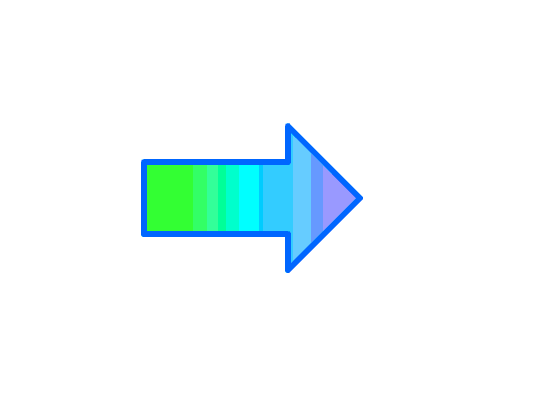 Jimmy Page solo No Quarter https://www.youtube.com/watch?v=5MDX3SyiybI 5 mins. This is for real music enthusiasts. The sort of thing you'd hear if you went to a real jazz club or in Bourbon Street, New Orleans where real musos just jam together. "When music reaches such a height that one cannot distinguish between art and the Tao in motion, it transcends all genres, time periods, and cultures. This music........ could be any of the decades up until now. Very special stuff." Internet 2 years ago. "Most people don't understand what makes Page truly great is his relentless push of the boundaries of music. His music is all about discovery, adventure, taking risk and the moment of enlightenment that comes from that journey." Internet comment 2 years ago.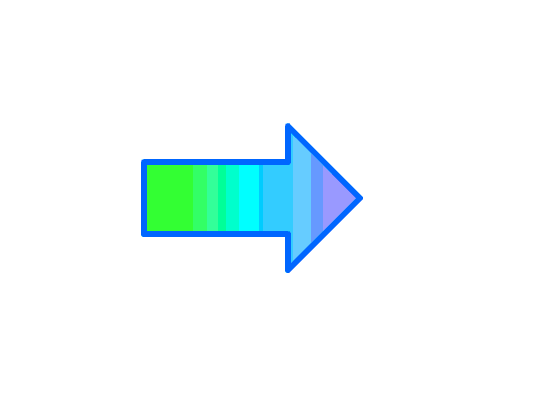 Jimmy Page solo live at MSG. HD https://www.youtube.com/watch?v=nUPubUO4Qgw 5 mins. This is for Jimmy's solo, begins around .30 seconds.
"When bands weren't afraid to jam out for 30 minutes and people actually enjoyed music." "There never was and never will be another band like Led Zeppelin. It's amazing how JPJ and Bonham get along and don't miss a beat while Jimmy is playing on another planet ... and there will never be another guitarist like Jimmy: talented, charismatic, creative, so handsome, devilishly sexy and seductive..."
Led Zeppelin - No Quarter (Original Solo live from Madison Square Garden 1973) [REMASTERED] https://www.youtube.com/watch?v=Y-qFipbA4Cw
"They sound like the greatest jazz group. Page soars and the keyboard Oh my. Perfection." Internet comment 2 years ago.
13 mins. EXCELLENT.
Led Zeppelin – No Quarter April 29th.
https://www.youtube.com/watch?v=6xcOZghoZZY 23 mins. Longest version. John Paul Jones - piano. Film needs to be restored.
Have to put this one for how Jimmy Page MOVES.
Its not the best live version because Robert's voice is a little strained, and it seems slightly under tempo, but it does show some good Jimmy Page moves which show why he was such a fantastic guitarist to watch - and very sexy - sexiest ever (much more than Elvis Presley or anyone.) Even the moves are not his best because this version isn't the best, but he does show a lot of moves. I really love watching him!
Led Zeppelin - Black Dog - Earl's Court https://www.youtube.com/watch?v=7Mb_jU-QPM0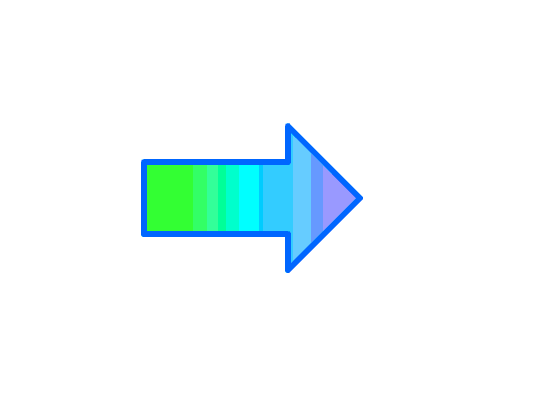 Some more LOUD stuff for under 3 mins. https://www.youtube.com/watch?v=ZDycnxd1MkoS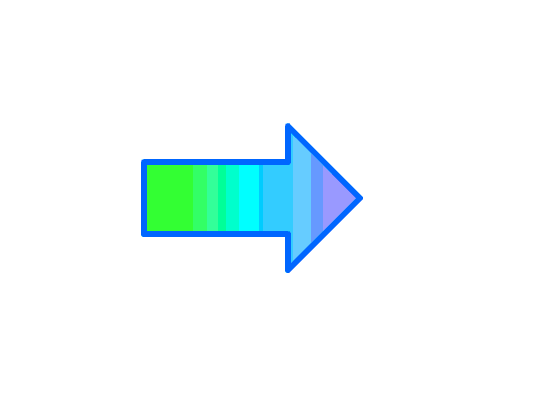 Led Zeppelin 1975 05 24 Stairway To Heaven - solo only https://www.youtube.com/watch?v=hyLnp5EFqxY
MORE MUSIC.