Future Timelines, Sound Frequencies and Missing SOUND Frequencies. Future Earth, Future Consciousness, Lost Chord.
Full on programmes for 'altering consciousness', 'behavioural programming' and 'mind control', have been in force for quite a number of decades by people with a very negative agenda which is part of their 'religion' (Luciferianism). Much of this has been through the Music Industry. Although all of this has not yet been made public knowledge, it will become public knowledge fairly soon. The majority of the human race possess a brain that can easily be programmed, that does take in information including subconsciously presented, and then adapts that information into its reference for 'reality' - which is not actual reality at all. People say 'it depends what you believe', but it isn't that. It depends what your source for news is. What makes the difference is when you begin to think for yourself. Why just accept what you are told?
The music is from Ghana, West Africa - Ghanaian music.
'Believe' by Offei
https://www.youtube.com/watch?v=rOsXfX4RLP0
1 Giant Leap :
"2022 and I have just been given this album as a present and am so impressed. 1st listen 4 tracks in and hooked. Amazing production and musical content is outstanding. Amazing piece of work, thank you." 1 year ago.
My Culture
https://www.youtube.com/watch?v=QhJSFnAaDqs
'Bushes'
https://www.youtube.com/watch?v=AdmyVVsylBo Baaba Maal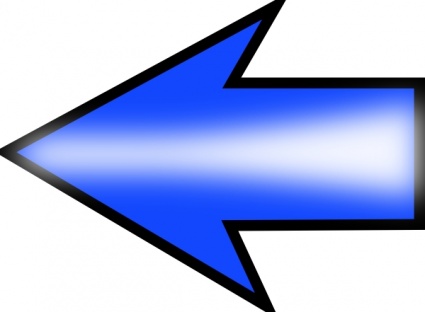 'Daphne'
https://www.youtube.com/watch?v=pu3UswbbHJI&list=PLqPQjqWYYLlK8q_ca6MLfwNRkK35O9RIi&index=7
Music from West Africa -
Youssou N'Dour - 7 Seconds ft. Neneh Cherry
https://www.youtube.com/watch?v=wqCpjFMvz-k
'Souka Nayo'
https://www.youtube.com/watch?v=G8kQWAdo4xY Baaba Maal
Baaba Maal is a Senegalese singer and guitarist born in Podor, on the Senegal River.
Tekno - Mufasa (Official Music Video) Nigerian.
This guy has some good music but not necessarily not in the 'behavioural programming' category.

https://www.youtube.com/watch?v=uq_lvsbKR5M
https://www.youtube.com/watch?v=nOEoEKJubQM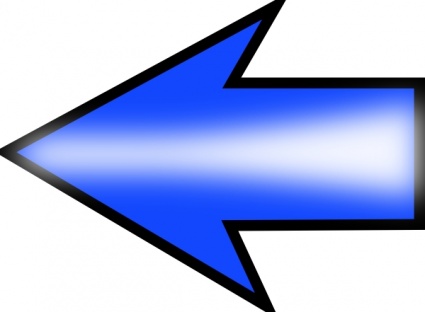 This is Malaysian choreography of African Dance.
I like the music they chose for the 'African Dance', both tracks. 1st track is Mufasa by Tekno. 2nd track is 'Believe' by Offei. Seems to come from Ghana.Really like this second track. They are producing some good music in West Africa.