PLANT ENERGY
MILK THISTLE
Milk Thistle is a natural treatment for liver problems. These liver problems include cirrhosis, jaundice, hepatitis, and gallbladder disorders.
It is said that if you take a therapeutic dose it will protect the liver - and the body - from cyanide poisoning.
It is recommended as an indispensable adjunct to a detox regime to assist the liver with cleansing the body.
This work considers Milk Thistle to be an important remedy.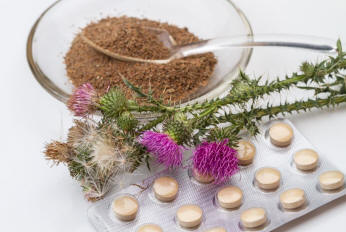 Plant Academie Index
include
Galangal
Milk Thistle and more.
……
Secrets of a Paradise Lost
and
Connecting to the WELL SPRING SOURCE of the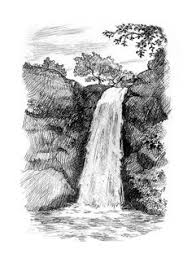 ELIXIR of ETERNAL LIFE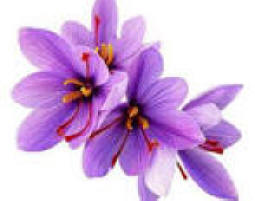 continue >>
Plant FoodNatural Health  : About       : 
     Copyright soul-search.org Copyright 2003 - © onwards    Disclaimer