PLANT ENERGY
BAEL FRUIT
also known as
Wood Apple
The scientific name of Bael Fruit is Aegle Marmelo. It is found throughout the Southeast Asia. It is a sacred fruit and traditionally used as a medicine and home remedy.
Bael is high in vitamin C, A, B1, B2, carotene, potassium, and calcium and best known for promoting and maintaining a healthy digestive system and preventing constipation. This plain looking fruit is a virtual storehouse of nutrients and contains carbohydrates, proteins, vitamins like A (beta carotene), B (thiamine, niacin and riboflavin) and C, and micro nutrients like tannins.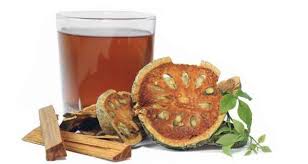 Bael Fruit makes a pleasant tea served either hot or cold.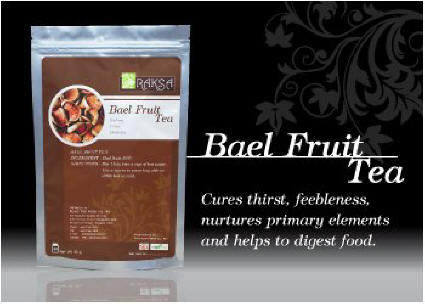 Plant Academie Index
include
Galangal
Milk Thistle and more.
……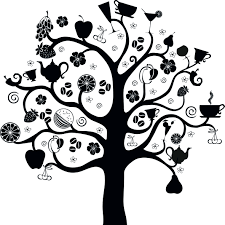 Secrets of a Paradise Lost
Connect into the 'Perpetual, Everlasting Light',
Living Energy System.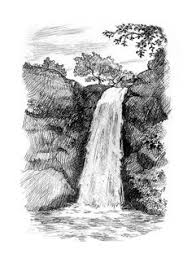 continue >>
Plant FoodNatural Health  : About       : 
     Copyright soul-search.org Copyright 2003 - © onwards    Disclaimer