PLANT ENERGY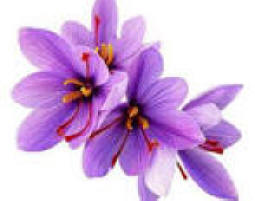 SAFFRON
Saffron crocus is cultivated on a broad belt of Eurasia bounded by the Mediterranean Sea.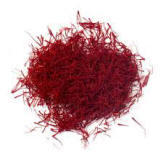 The

benefits

and medicinal properties of this highly prized spice, make it a valuable culinary ingredient worldwide

Saffron is a g

ood source of

Antioxidants and may improve mood and help alleviate depressive symptoms.

May have properties which help fight cancer.

May reduce appetite and aid weight loss.

Helps support the immune system.

This spice, can be combined with plant milk, and can improve digestion and appetite, keep your skin healthy, and enhance your immunity. Drinking saffron milk before going to bed, can promote sound sleep.
Plant Academie Index
include
Galangal
Milk Thistle and more.
……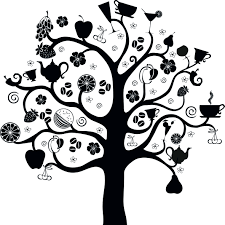 Secrets of a Paradise Lost
Connect into the 'Perpetual, Everlasting Light',
Living Energy System.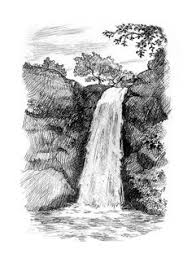 continue >>
Plant FoodNatural Health  : About       : 
     Copyright soul-search.org Copyright 2003 - © onwards    Disclaimer