PLANT ENERGY
MORINGA
Moringa Tree
Anti-Cancer Benefits. Not only is M. oleifera highly nutritious, but every single part of the tree has been used for beneficial purposes - its leaves, bark, fruit, flowers, seeds and root are regularly used to make medicine, especially for anti-inflammatory and anti-tumor growth.
Moringa Leaves are reported to significantly inhibit tumor growth.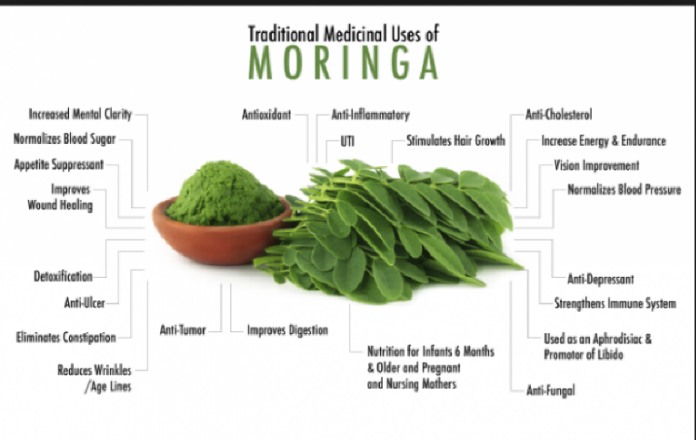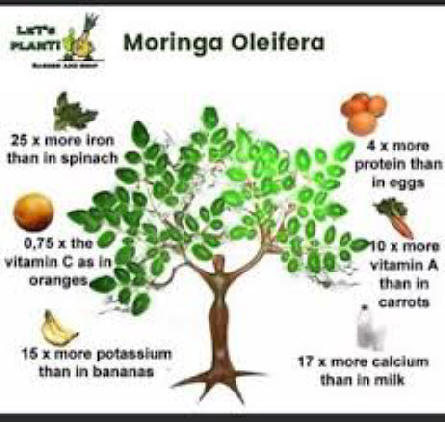 Plant Academie Index
include
Galangal
Milk Thistle and more.
……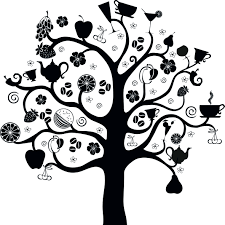 Secrets of a Paradise Lost
Connect into the 'Perpetual, Everlasting Light',
Living Energy System.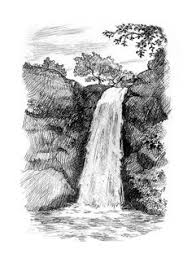 continue >>
Plant FoodNatural Health  : About       : 
     Copyright soul-search.org Copyright 2003 - © onwards    Disclaimer