Academie Therapeutics Healthy Living : Detox : Regeneration etc.
Wishing you Happy Healing, Real Happiness, Fulfillment, and Good Health!
INDEX
Healthy Living : Detox : A Living Soul ID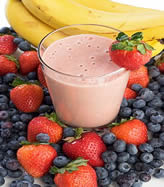 Body Cleanse - Easy Way to do the One Day Weekly Fast 
   Intermittent Fasting Information :  Dry Detox   :  Keto, 8 week custom diet,
MCT,  Lycopene, and belly fat loss. Improve metabolic rate  :
Apricot Kernels Effectiveness Against Cancer
Natural Health
High ORAC Value
Unwanted Body Fat Programme
*** Take Care of Your Spine 
: Colloidal Silver
Clear and detox nano particles from covid tests, chemtrails etc - with Zeolites .
The Hunza Region
Index for Healing and Rejuvenating Plants
Return to The Plan to Take this Planet (the Osiris Spell. index.)

Detoxing, juice and other fasts,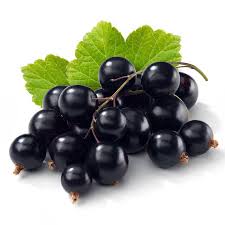 Streams of the LIVING Source of Energy .
High ORAC - high level anti-oxidant values,
Raw Fruit and Vege Dietary Lifestyles, quality natural health supplements,
Healing with Herbs, Seeds, and Fruits,
Vegan based, and Vegetarian Lifestyle,
Healthy organic fruits and vegetables for Rejuvenation and Beauty
Intermittent fasting, Bio-genic - which means life force generating, and more.
Genetic Disruption - non-living codes which invade the body (viruses).
Program for Losing Unwanted Body Fat continue

More on REJUVENATION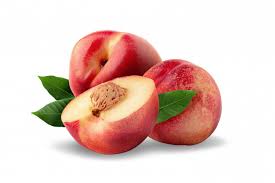 The Life Extension and Fat Loss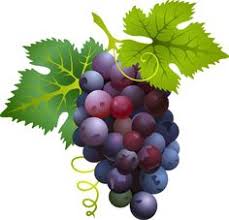 Return to The Plan to Take this Planet (the Osiris Spell. index.) 
The work of soul-search.org is copyright. ©