For participants of the Retreat :

As available, black salve/paste is in stock for Retreat participants. The topic on the usage of this and its effects on cancers is covered in the Retreat for information purposes. : If you have a health issue that 'black salve' relates to, it is possible to do this while in Cambodia (*we share our own experiences and there is no charge if you wish to do this while you are here). Product price around
$
25.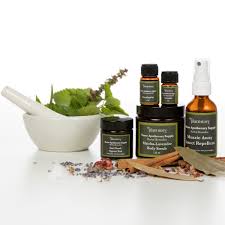 As available for weight loss

for retreat participants. "An absolute cure for obesity was discovered by a British doctor around 50 years ago, called the greatest medical discovery related to obesity and weight loss of all time" that removes abnormal storage of fat and reshapes the body. More details will be added. Sources guarantee 6 to 8 kilos loss of abnormally stored fat deposits in hard to reach body areas like the thighs, hips, abdomen, within 3 weeks. We are currently experimenting with this.

For participants of the Angkor Health Refresher or the Retreat :

It is possible to do this while in Cambodia, no charge, and we provide the specific diet.

Product prices to be advised, but around

$55.

A secret of European spas and the world's and showbiz elite, it has been an exclusive treatment consisting of supervised daily injections and a specific diet in order to reset the body to maintain your new weight. The British doctor noticed how pregnant Indian workers on a tea plantation did not put on abnormal weight and did not have abnormally stored fat deposits - that is, hard to release fat storage under the arms, on the abdomen, hips, and thighs. A well known princess several decades ago and noted as overweight and with all the problems of abnormally stored fat, spent time at an expensive spa then reappeared in public with a svelte, slim figure and the hard to remove fat deposits gone.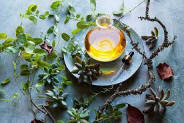 We also have a French range of natural beauty and personal care. Pure plant essential oils French created and made locally. More details of more specifically chosen remedies/products will be added later.
"
The Illusion that this Reality Exists.
"
Accommodation and information.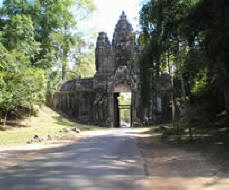 Located on the riverside going towards the temples and only 5 minutes from town, there are a number of excellent boutique hotels and resorts from which to choose, set in an authentic Cambodian area just 100 meters away from a pagoda and 10th century temple ruins, which are in the middle of the Angkorian forest, and making this area once part of the ancient city itself.
Our 'Retreat' refers to the learning part of your visit to Cambodia. It is planned around a long weekend of talks/lectures beginning on Friday evening, and continues on Saturday and Sunday morning and afternoon.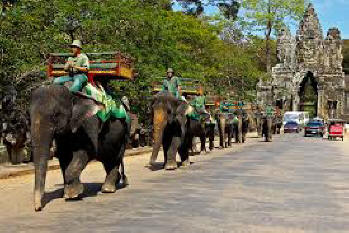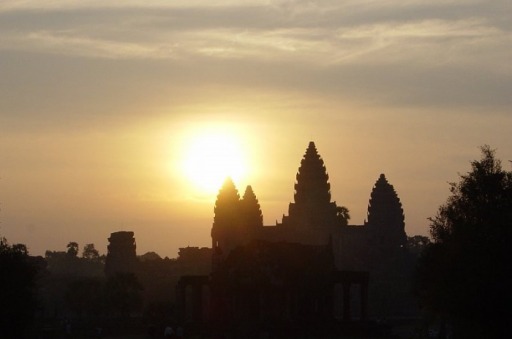 Accommodation: There are a few boutique hotels nearby, along the riverside.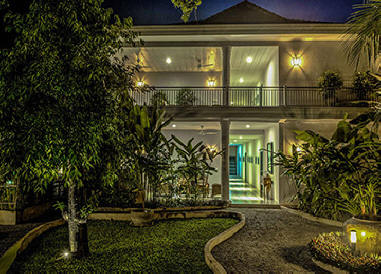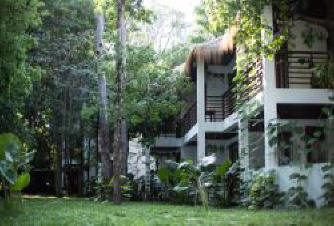 We want you to have fun and enjoy your trip, and to create the holiday you choose to have around attending the Retreat Lectures - which we consider the important part of this! So we recommend nearby boutique hotels and resorts for you to choose from, and a Tour Consultant can arrange and create your own entertainment menu for you - Tour of Angkor Wat, Elephant Rides, Duty Free shopping, Traditional Dance dinner and theatre, jewellery making or cooking classes, visiting markets, cafes, and vegetarian/vegan cafes or even fine French dining, cycling tours and so on.
The Retreat is $200 USD.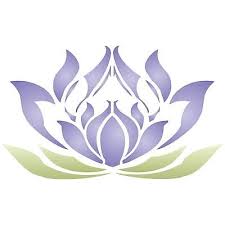 Return to Front Page

Plant Food

Fasting, Vegetarian Diet Natural Health   :   Plant Energy  :   Star Gate  and the Norse Legends of the  Eitr  World News :   + 'Scientists Discover New Organ in the Human Body' – already known to Acupuncture for 5,000 years as the as the Triple Heater .  Solar Activity  :