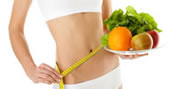 The Way of Energy Reversal       PLANT ENERGY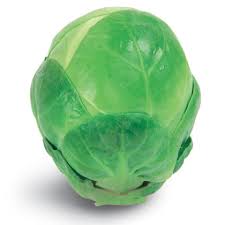 If you want to lose weight
Choose a vegan friendly diet with prebiotics and probiotics, and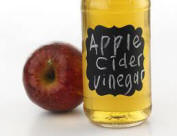 Cider Vinegar -
which is high in Acetic Acid, With Potent Biological Effects. Can Kill Many Types of Harmful Bacteria. Lowers Blood Sugar Levels and Fights Diabetes. Lowers Cholesterol and Improves Heart Health.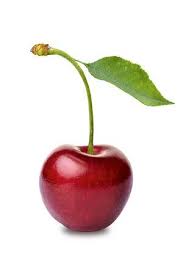 If you want healthy life extension
Consider periodic fasting, detox juice only days, and adding prebiotics and probiotics.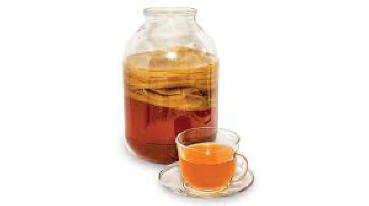 ……
If you want
t
he Secrets of a Paradise Lost
Connect to the
ELIXIR of ETERNAL LIFE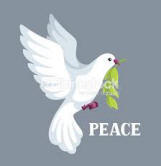 An 'end time' story about this planet is not the reality that is the 3rd realm!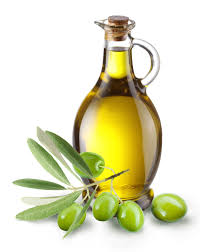 with Detailed
Guidelines
on what you need to know about aligning into the 'Spiritual Ocean' - Source of the Living Life Streams
and what to avoid!
plus A Harmless Vegetarian, Vegan friendly, Raw Plant Food based diet.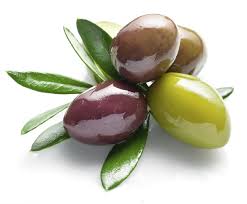 RETREAT near ANGKOR WAT continue >>
Intermittent Fasting.

 The Life Extension and Fat Loss - Management Breakthrough.  Featured on the BBC 'Horizon' on intermittent fasting.
Growth Hormone up, Insulin down, balanced cortisol and healthy adrenals - The 24 hour 'Perfect Storm' for shedding body fat at record speed...
Intermittent Fasting - Energy Longevity. Highly Recommended!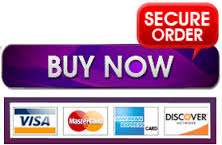 Intermittent Fasting - Energy Longevity.
Plant FoodNatural Health  : About       : 
     Copyright soul-search.org Copyright 2003 - © onwards    Disclaimer