< Previous.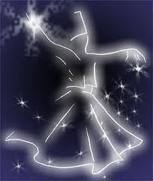 Even though the teachings of the Spiritual Mystic Rumi have been altered, before that alteration his work did discuss some of the information on how this planet was damaged, and of the lost alignment to VEGA and Lyra.
You may like the current teachings on the HEART but despite this
It is not what Rumi and others explained and showed you. 
.
You are still in the dream. 
Or maybe 'dream' is just a polite word for 'ignorance'.
" …….. do not waste your life………
 This world is a house made of wood,
And, lo, it is burning furiously;
He who stays in it dies." Kabir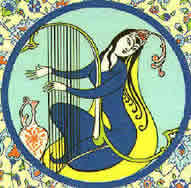 The Eitr           References
Gobekli Tepe ruins are in modern day Turkey dating back before 10,000 BC.  It was purposefully buried.  Does it warn about the Eitr?
Hidden from the world, it is only recently, after December 2012, that the information on and from this archeological site has become known.
Plant Food
, Fasting, Vegetarian Diet Natural Health   :  Norse Legend of Valhalla and Ragnarok   : Lotus :   Elixir  :  
Copyright soul-search.org 2003-2017 onwards    Disclaimer