Academie – Masters Module.
REGENERATION and REJUVENATION.
AN END TO SOME CANCERS,
ENERGY REVERSAL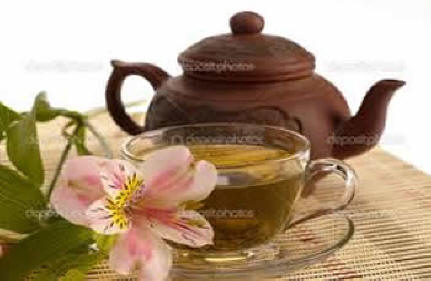 "Keeping to the Guidelines is a beginning of choosing the POSITIVE POLARITY."
The Guidelines.
At this stage of this planet's journey there are some things you can do to NOT align yourself into the 'creative centre' of this galaxy, and the Black Hole.
It is called Energy Reversal - which also refers to rejuvenation and regeneration
including into old age.
There is so much now that makes that choice for you if you do not know what to avoid.
*******
ELIXIR of
ETERNAL LIFE

 $32.95 USD

Elixir also includes the text from the original Star Travelers Special Edition with Plant Food Diet Guide and Guideline Protocols.

 (Available as an Electronic Download).

Return to Front Page

Plant Food

, Fasting, Vegetarian Diet Natural Health     :

  Solar Activity   :   World News :    

Copyright soul-search.org 2003-2017 onwards    Disclaimer