Academie – Masters Module.
REGENERATION and REJUVENATION.
AN END TO SOME CANCERS,
ENERGY REVERSAL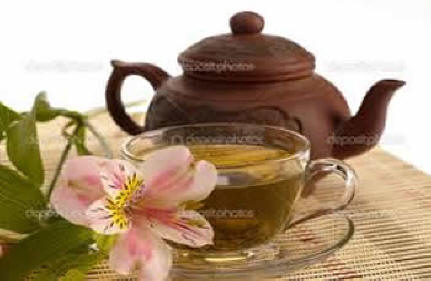 Over maybe 13 or so years of 'Wake Updates', this work looked to the ancient world for information which may shed light on today's world
and why in there would be the deliberate use of science to create food that makes you fat, ages the body, suppresses the hypothalamus, builds up toxicity, suppresses the immune system, causes other negative experiences - and leads to you having to spend out more money to heal or correct these.
As it is all about making money and 'better living standards' - regardless of how they are achieved - it does not have qualms about creating the 'sickness industry' or misleading people.
However,
with looking at the world today, its proposed future, and the ancient past - using records from an ancient spiritual lineage which this world does not really know about - there is a new picture to be seen which may indeed shed light on why such bad things exist in this world
and even why there is such a negative vicious 'angry god'. We would like to present, no matter how extraordinary it may appear at first.
That new picture includes an ancient developed world and their big mistake, the development of AI - Artificial Intelligence. An AI which was built to control the world system, then took that role further. An AI which placed the planet in danger to further that future;
which did make humanity its playthings -
with an end goal to eliminate what it considers an inferior specie, with a Plan which enables mankind to do itself.
At the beginning of each new cycle, allows mankind to choose whether it wants its projected future and accepts the AI version of spirituality. Or mankind can choose to rescue the soul from the predicament of the invisible and tightening net it has been caught in, and the 'world of illusion'.
T
here are some things you can do to NOT align yourself into the dark side of this galaxy, and the Black Hole or 'portal' believed to be reached around 2032.

The introduction is an easy to read story. It then provides
Detailed
Guidelines including:
A Harmless Vegetarian, Raw Plant Food based diet as taught by the Therapeutae,
and the protocols needed to align towards the True Positive of the Higher Realms.
.
Energy Reversal - also refers to rejuvenation and regeneration
including into old age.
There is so much now that makes that choice for you if you do not know what to avoid.
*******
ELIXIR of
ETERNAL LIFE

 $32.95 USD
Elixir also includes the text from the original Star Travelers Special Edition with Plant Food Diet Guide and Guideline Protocols.