By 2032, almost all the people on this planet will have once again, committed themselves to remain in the False Reality.
Academie – Masters.

"Keeping to the Guidelines is a beginning.
Original Source is where this planet Fell from the Tree of Life and
Only those of and from the Mazda, the Master, can take you back there.
 This is the beginning".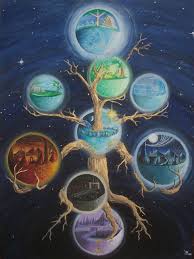 The Mazda Upper World Source has many Teachers.  Our role is to provide this information, and to prepare the Way.
No-one can take you out of this fallen realm now, but you can make the choice for a future Mazda/Master to help you in the coming new world.
It is those who manage TIME who control this reality.
Now you have chosen and accepted their reality – they will not let you leave.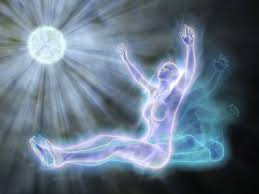 "But this is where you start
to override that."
*******
ELIXIR
Academie - Masters Module.
The Guidelines.
"this is the beginning".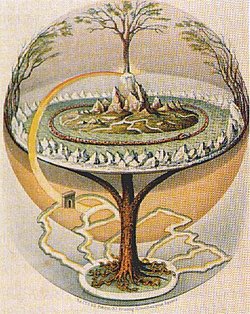 ELIXIR of ETERNAL LIFE

 $32.95 USD

Elixir also includes the text from the original Star Travelers Special Edition with Plant Food Diet Guide and Guideline Protocols.

 (Available as an Electronic Download).

Return to Front Page

Plant Food

, Fasting, Vegetarian Diet Natural Health     :

  Solar Activity   :   World News :    

Copyright soul-search.org 2003-2017 onwards    Disclaimer