When the 'apple' partially fell from the Original Tree of Eternal Life, it also altered where the Soul goes at death, in OBE's and in practices etc.
Academie – Masters.

"Keeping to the Guidelines is a beginning.
There is nothing from the 'new source' that can take you back to the Original Source,
because the new reality consciousness is the change.
Original Source is where this planet Fell from the Tree of Life and
Only those of and from the Mazda, the Master, can take you back there.
 This is the beginning".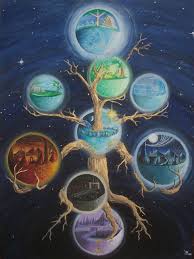 This is how the 'apple' partly disconnected from the Tree of ETERNAL LIFE - Source of the Life and Light Streams and How the Energy Flows.
The Earth Shift, thousands of years ago, caused ATLANTIS, a change so massive the planet jolted. 
It was the price to bring change and the new reality. 
It moved the planet away from its Well Spring of the Life and Light Streams and into the domain that exists under the name of TIME. 
It is those who manage TIME who control this reality – and they will not let you leave.
That is why the only original spirituality was to help get the
SOUL / LIGHT BODY out of this planet.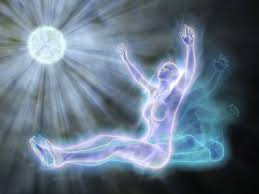 Now you must decide if your inner spirituality belongs to the Original Source or the New Source
– knowing the soul can now only access the new source at death or in OBE's, astral travel etc
and that the new world and all its people, and realms, will eventually fully breakaway from the Tree of Life and be abandoned by those who control the new reality and new consciousness.
*******
ELIXIR
Academie - Masters Module.
The Guidelines.
"this is the beginning".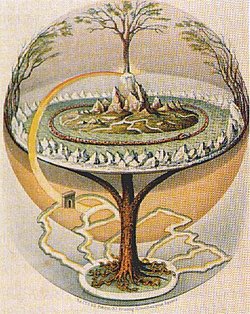 ELIXIR of ETERNAL LIFE

 $32.95 USD
Elixir also includes the text from the original Star Travelers Special Edition with Plant Food Diet Guide and Guideline Protocols.